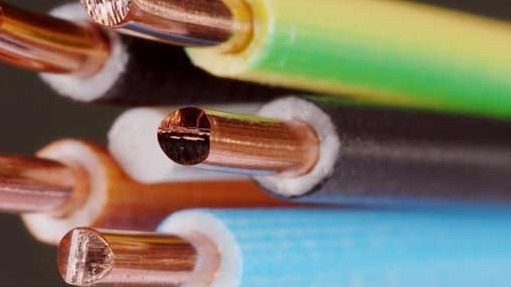 As your home electrics slowly ages, it will eventually require some repair work or partial or full rewiring.
It is a good idea to have the system checked if any of the following are a problem
Flickering lights
Fuses, MCBs, RCDs tripping
Outlet problems
You have aluminium wiring
Discoloured outlets/switches
Burning smell
You have experienced electric shocks
The time frame and the price of a rewire differ depending on a number of reasons
Estimated prices for full rewires based on previous projects
3 Bedroom 7-10 Days £2500-£3100
2 Bedroom 6-9 Days £2250-£3000
1 Bedroom 5-8 Days £2000-£2500

The prices do not include making good. We will always do our best to keep mess to a minimum but with all rewires certain holes will need to be made and walls will need chasing. We are happy to patch where necessary but we are not professional plasterers and would recommend you hire professional plasterers.