Are you worried the fuse board protecting your family no longer complies with electrical regulation?
Are you worried it is not safe?
Is it time to replace it with a more modern and safer board?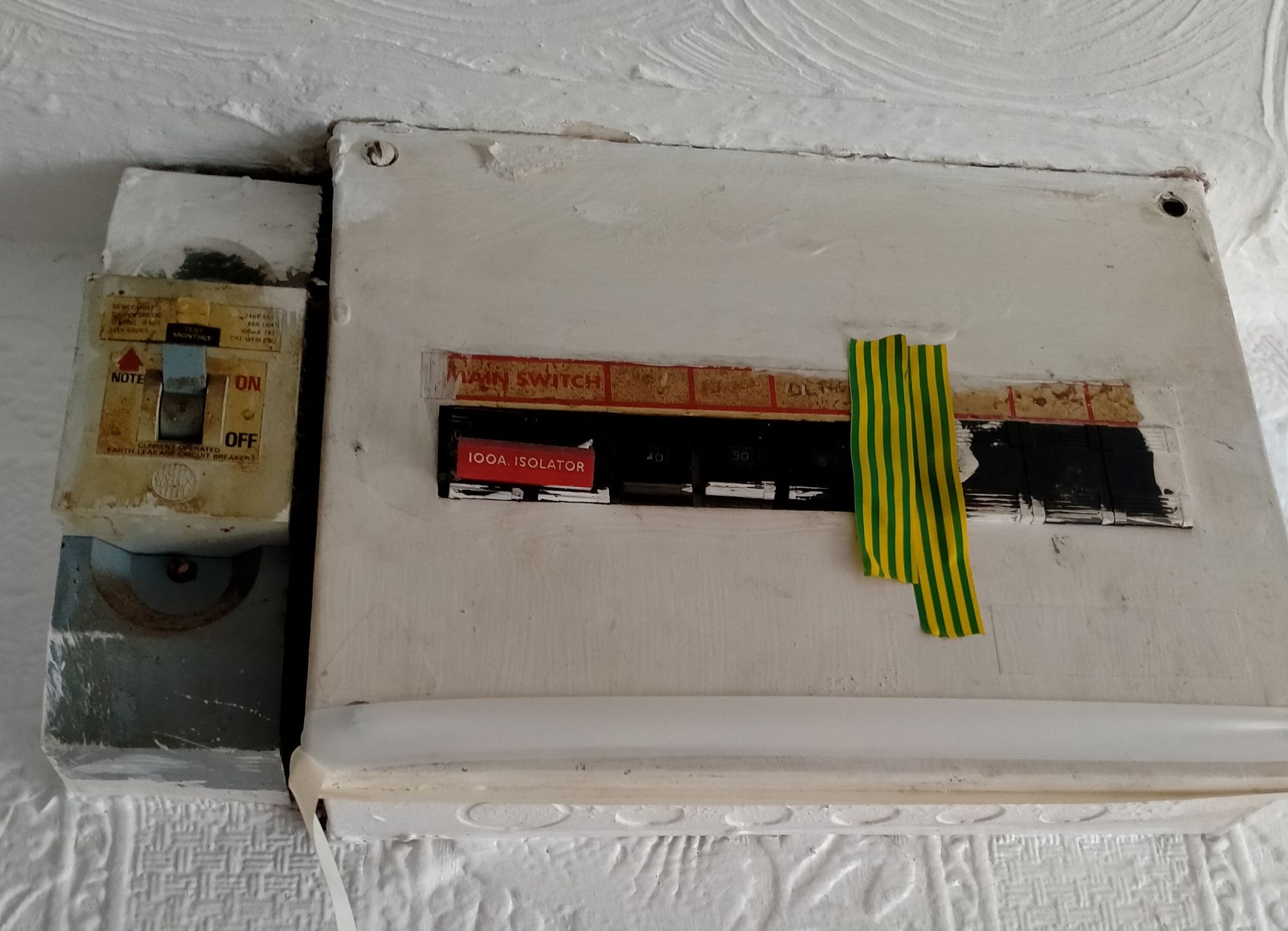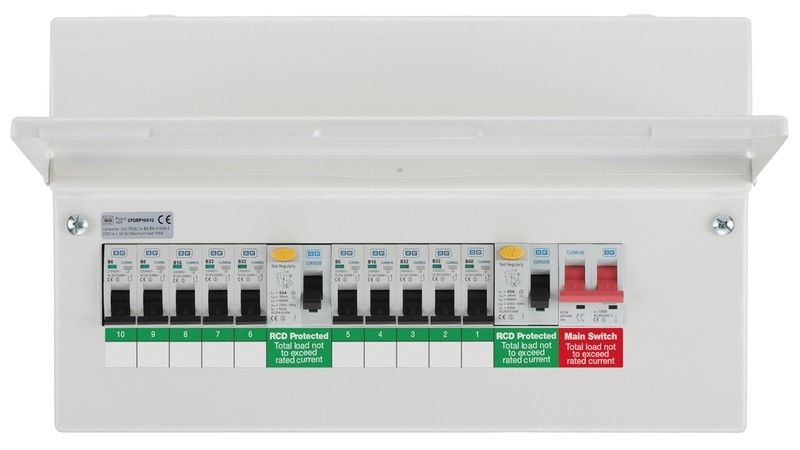 Building Regulations and British Standard wiring regulations recommend any fuse board or consumer unit without RCD protection be upgraded or replaced with a fully compliant unit
Typically we will conduct a FREE VISUAL inspection of your fuse board to verify if it could be upgraded, and supply a FREE no obligation estimate.
If you are happy with the estimate a full electrical test in compliance with BS7671 would be carried out. If there are no problems with any of the electrical installation the new consumer unit would be installed.
However if the full electrical test finds any problems which would result in the new board not operating properly, the installation of the new board would be stopped and you would be advised on the situation. If you decided at this point not to have the work completed you would only be charged for the tesing and a certificate listing the problems would be issued.